Visualizza questa pagina in italiano
Il mio paese
I believe to live in a very pleasant zone: Col San Martino, located at 50km north of Venice, is a small village of 3500 inhabitants placed between the italian Alps and Po Plain.
My zone is recognized like the zone of the Prosecco, an optimal white wine particularly suited for fish lunches and toastes. It is the main competitor to Champagne!

The fact that i live in the Prosecco zone don't means that we all gulp down litres of wine.... however there are many people everytime drunk.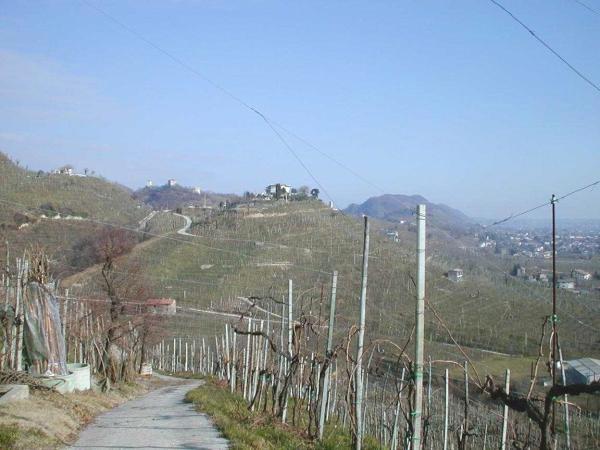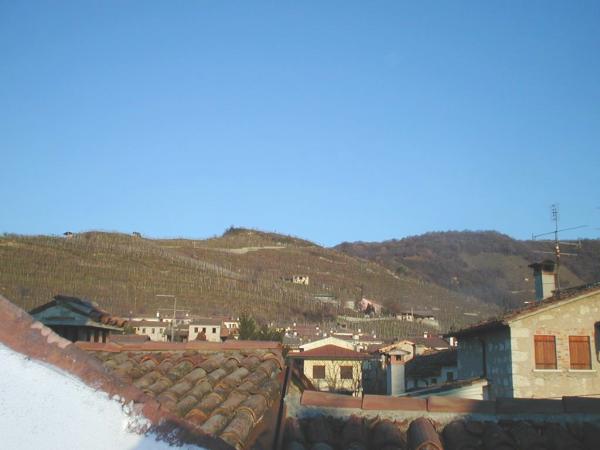 ---
Nov 17, 2019 - 17:57:54 - http://


Home

Software

Microwave
contests

Audio/Video
transmissions

Wireless
network WiFi

Go Top
This page was accessed 163647 times - Last update on
Sat, 02 Nov 2002 19:18:36 +0100
d0nt. Send email to spazzatura@ir3ip.net